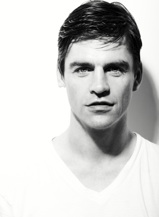 In 2020 we said goodbye to Ben Jorgensen. For over 15 years, Ben had been part of the Dactyl family, working as the manager of gallery, and producing theater, video, and music projects.  Ben always played the gregarious host, making everyone who walked into Dactyl feel comfortable and welcome.
Ben began his acting career as the boy in Calvin Klein's Obsession commercials directed by Richard Avedon.  A talented tennis player, Ben went on to star in The Break with Martin Sheen, playing an up-and-coming tennis star.  He won Emmy and GLAD awards for his portrayal of the gay teen Kevin Sheffield in All My Children and also had a feature role in As the World Turns. As an avid basketball player, he had a part in The Basketball Diaries with Leonardo DiCaprio. In addition to acting, Ben worked as a video editor, audiobook actor, private tennis coach and a basketball coach at John Jay College.
Ben's enthusiasm for life, for the arts – for excellence and beauty in any field – was infectious.   It is with these wonderful qualities of Ben in mind that the Ben Jorgensen Fund is dedicated to supporting projects that Ben would have chosen to participate in.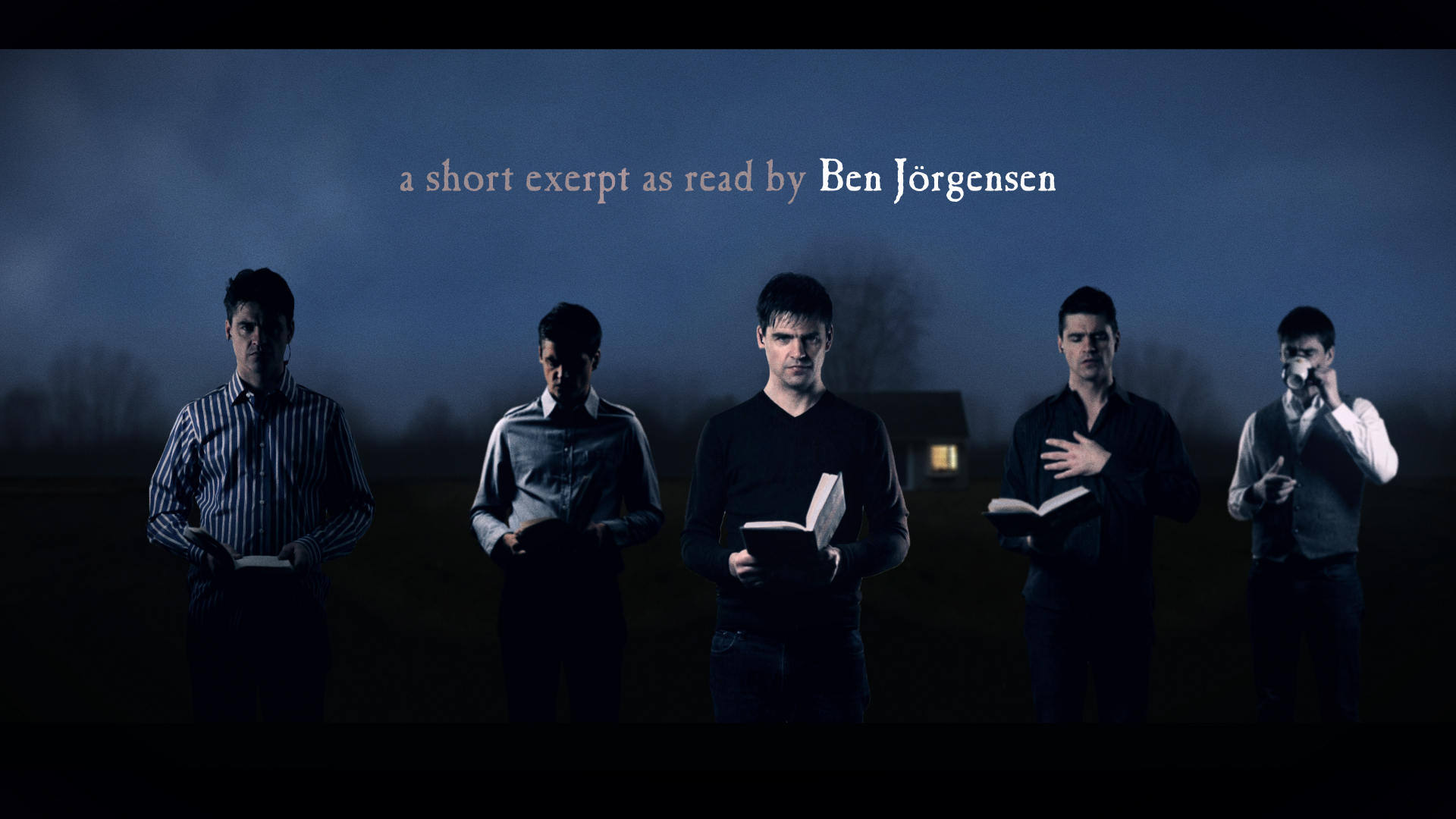 In 2022 the Ben Jorgensen Memorial Fund will make grants for literary audiobook and podcast production, supporting the artistic efforts of those who display his passionate and quirky spirit in their works.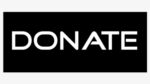 To honor Ben's life and work, please make a donation to  Ben Jorgensen Memorial Fund through PayPal. Join Ben's family and friends , Tina Micklethwait, Thuy Tran, Henri MacArther, Caroline Lacroix and V.N. Alexander, and keep his passion alive.